Measurement systems for the Nuclear industry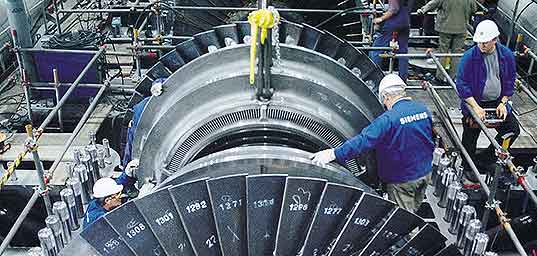 Nuclear
Steam parameters are important in the performance of any steam turbine system. In Nuclear Power, non-intrusive measurement techniques with no moving parts such as Electrical Capacitance Tomography can be particularly applicable.
Laboratory research systems for imaging and tomography
Steam quality measurement systems
Minerals Engineering (1998) – Acoustic monitoring of hydrocyclone performance.