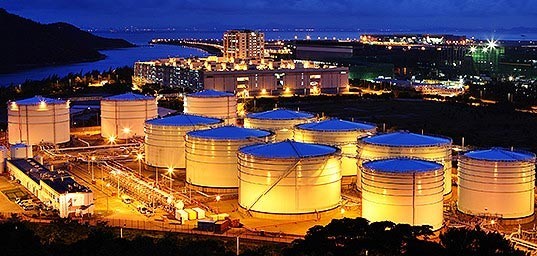 Industrial flow processes
Non-intrusive electromagnetic imaging and measurement techniques such as Electrical Capacitance Tomography (ECT), are being used today to gain a better understanding of multiphase flows. Atout offers ECT systems for multiphase flow structure research.
Laboratory research systems for imaging and tomography
Electronic Sight Glass
Wet gas liquid loading
Steam quality
Oil/gas flow structure measurement
Flow loop test control systems
MPFM calibration references
Flow Measurement and Instrumentation Vol 66, April 2019 (2018) Identification of horizontal slug flow structures for application in selective cross-correlation metering
IEEE Sensors Journal vol. 19, issue 1, (2018) Evaluation of Near-Field Electromagnetic Shielding Effectiveness at Low Frequencies
7th Biennial ASME Conference on Engineering Systems Design and Analysis 2004 – Manchester UK –  Visualisation of two-phase gas-liquid pipe flow using electrical capacitance tomography.
Thorn R., Huang S.M., Xie C.G., Salkeld J.A., Hunt A., and Beck M.S. (1990) Flow imaging for multi-component flow measurement. Flow Meas. Instr. 2, Oct 1990